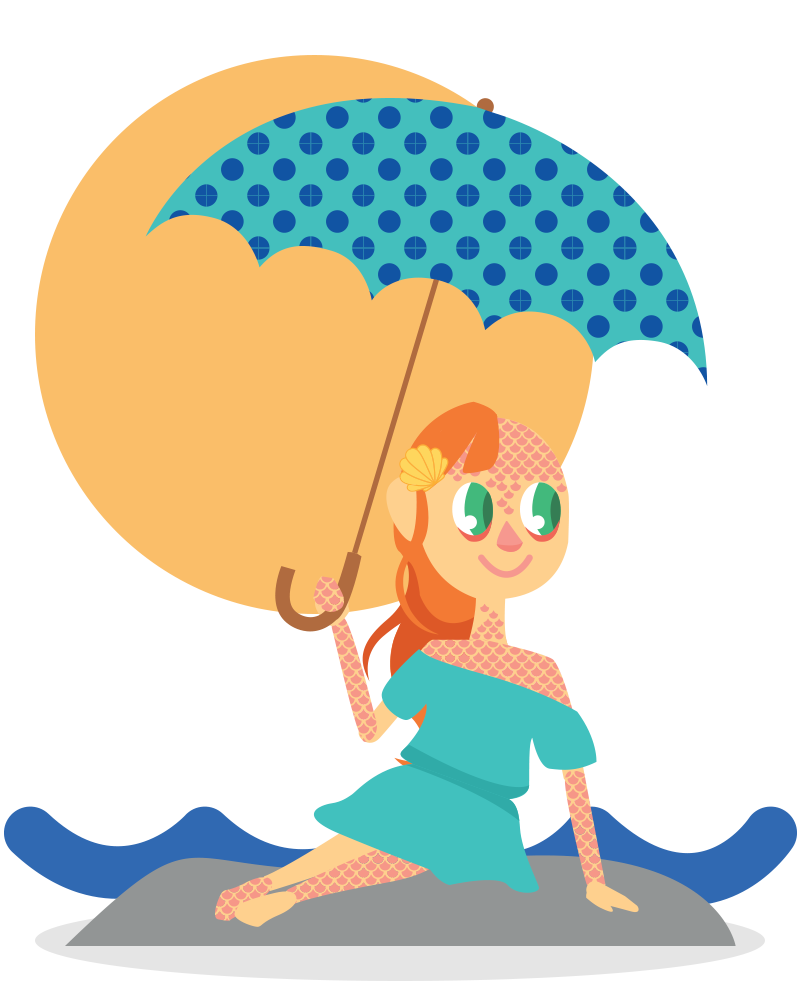 The term ichthyosis derives from the Greek word ichthys, which means fish, referring to the cutaneous scaling observed in this group of diseases.
There are several types of ichthyosis, all of rare occurrence, and they may be either congenital or acquired. Congenital ichthyoses are caused by different genetic mutations.
These diseases can only affect the skin, and, in some subtypes, other organs.
The skin of those patients is dry and scaly. The characteristics of the scales vary according to the type of ichthyosis.
The scales can be thin or thick, lamellar, polygonal, located in a generalized or circumscribed manner.
Excessive heat is harmful, as well as environments with low relative humidity.

Long baths and excessive use of soap can also be worsening factors.