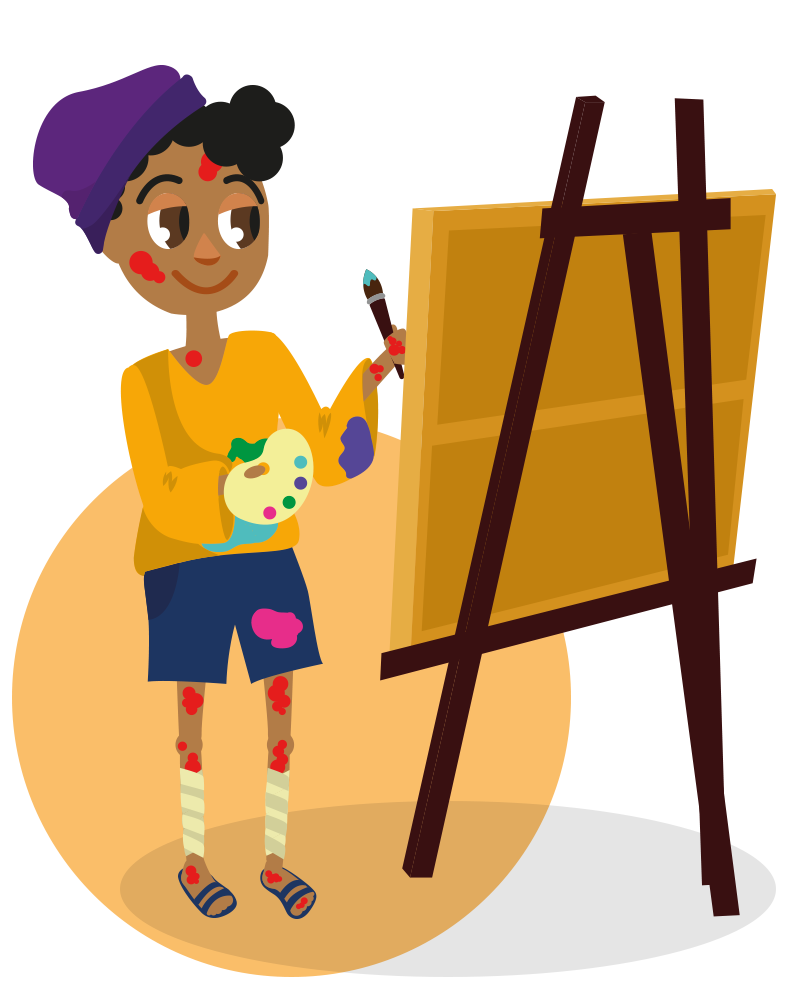 These diseases are characterized by the formation of blisters, being the extension related to the subtype of EB.
In addition to the blisters on the skin, the oral and esophageal mucosae, the teeth (hypoplasia of enamels, cavities, loss of teeth), nails (with anonychia) and hair (hypotrichosis and alopecia) can be affected. .
Other cutaneous lesions, such as milium and pseudosyndactyly of fingers and toes, may be observed.
Some more severe cases may also present anemia, malnutrition and even esophageal stenosis.
The main triggers for bullous formation are mechanical traumas.
Tight clothing and clothes made with rough fabrics and some shoes can be harmful.
Some types of food can damage the wall of the esophagus, especially those of very hardened consistency.
Besides, improper wound care may lead to skin infections, which can aggravate the condition.