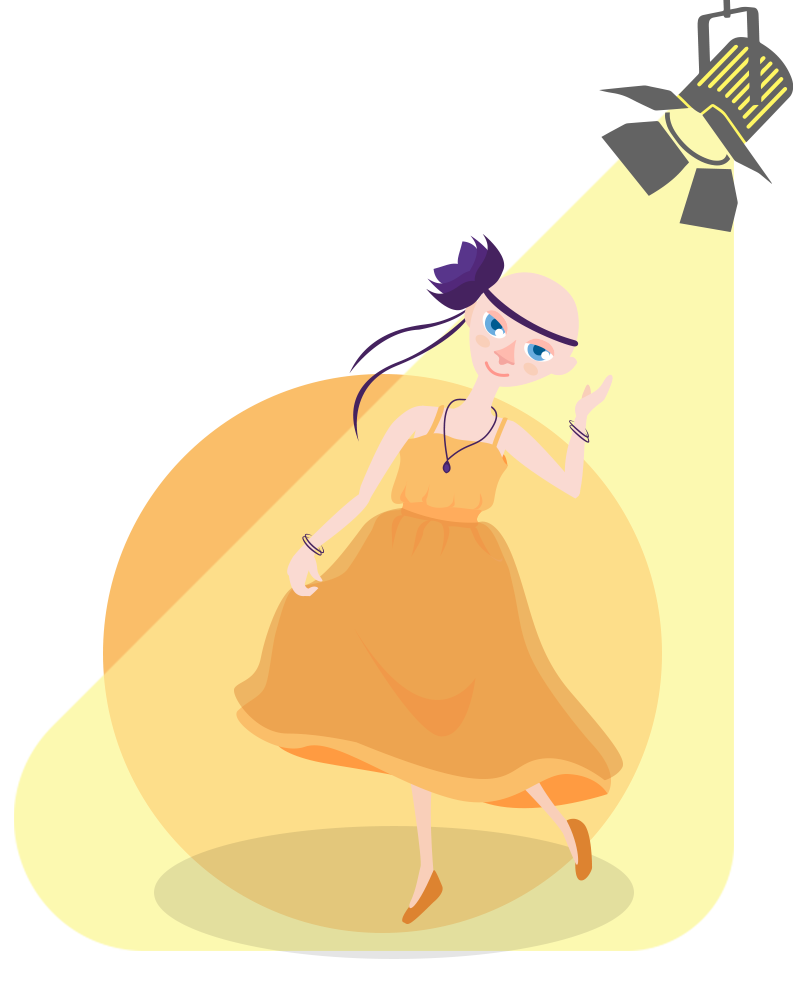 They consist of a complex group of diseases in which defects occur in at least two ectoderm derived structures: hair, teeth, nails and sweat glands. They may also be associated with anomalies of other organs. There are more than two hundred diseases described.
Many of them are hereditary with variable genetic transmission being autosomal dominant, autosomal recessive and X-linked inheritance.
Patients must be instructed to avoid hot environments and must be encouraged to use ventilation or refrigeration equipment.
Clothes must be light and fresh.When fever occurs, external cooling of the skin must be provided, as antipyretics do not work..
The use of emollients is always recommended, giving preference to less greasy options.
Dental care is important and dental prosthesis and implants may be recommended in adolescents and adults.
These children, as well as those affected by other genodermatoses, must be encouraged to play and attend school.