Casa Santa Teresinha

 How to Support?
Contribute monthly to help daily
Be a Donor
To support Casa Santa Teresinha and to help patients with genodermatoses.
Bank Deposit:
Instituto Brasileiro de Apoio aos Portadores de Genodermatoses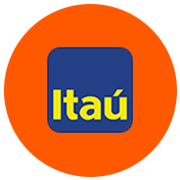 Itaú Bank
Branch: 8061
Bank account: 11300-0
CNPJ: 19.973.896/0001-13
CCM: 4.970.596-2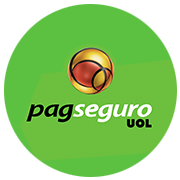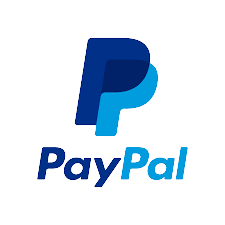 Be a partner company
How your company can donate:
a) Financial donation
b) Marketing related to the cause – A percentage on the sale of a product or service of the company is reverted to IBAGEN.
For Donations, contact: contato@cstl.org.br 
Spread our cause!
Be a volunteer
Contribution that adds
Your contribution will bring to many people the hope of living their dreams.
What my donation provides for people with genodermatoses: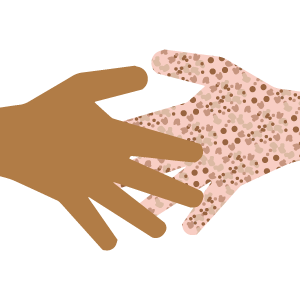 Contribute to the development of actions aiming to minimize the effects of prejudice.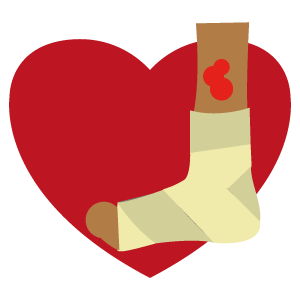 In order for children to promote lasting and positive change in themselves and around them, they need to be followed-up at every stage of their lives, from infancy through adulthood.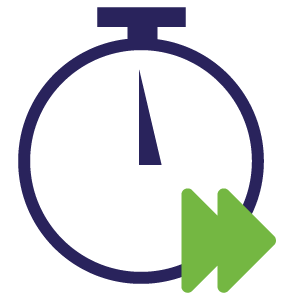 Each child who receives support to grow up healthily and to develop their potential represents a future citizen who will build a stronger and fairer Brazil.