In order to help transform the lives of people with genodermatoses, the volunteers who contribute to Casa Santa Teresinha work to ensure respect, the recovery of self-esteem and the participation in society of children, adolescents and their families who suffer prejudice.
Our Casa has spaces prepared to offer psychological and social support, and also promotes lectures, recreational, intellectual, artistic, cultural and digital inclusion activities.
We work so that Altruism, Integrity, Solidarity, Social Justice, Social Responsibility, Social Inclusion and Transparency are present in all our actions.
The work of volunteers who reach out to this cause is of immense importance for the development of society.
"Doing good is good".
Look at the actions of people who make a difference and take care of many lives.
School support
Welcoming and active listening is essential for us to be able to understand the real learning needs of each child or adolescent and, to serve them in an appropriate way to contribute to the school development of each one.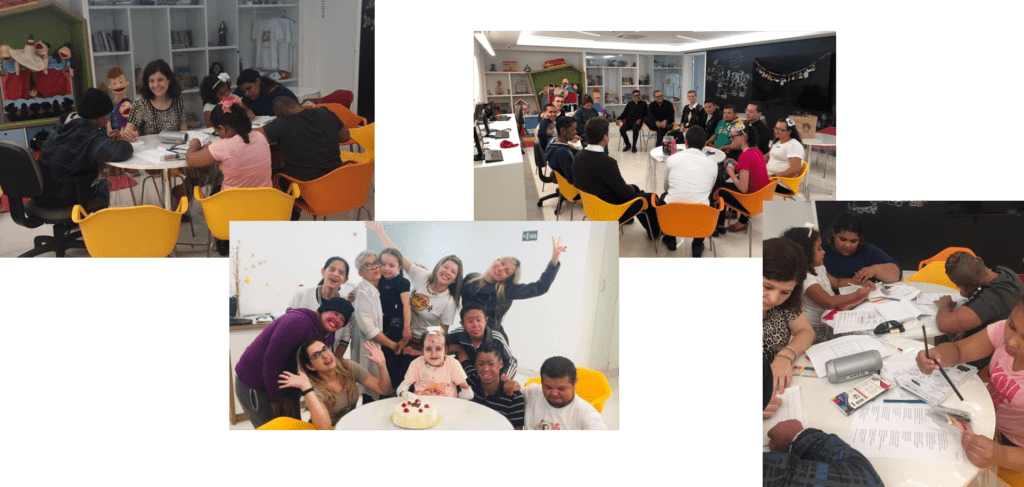 Customization of t-shirts
Customizing is the action of making something customized. In this way we stimulate creativity; we give each person the opportunity to externalize their inner world and to print their own qualities in the art of customizing – a look at the possibility of transforming – to see what it can become.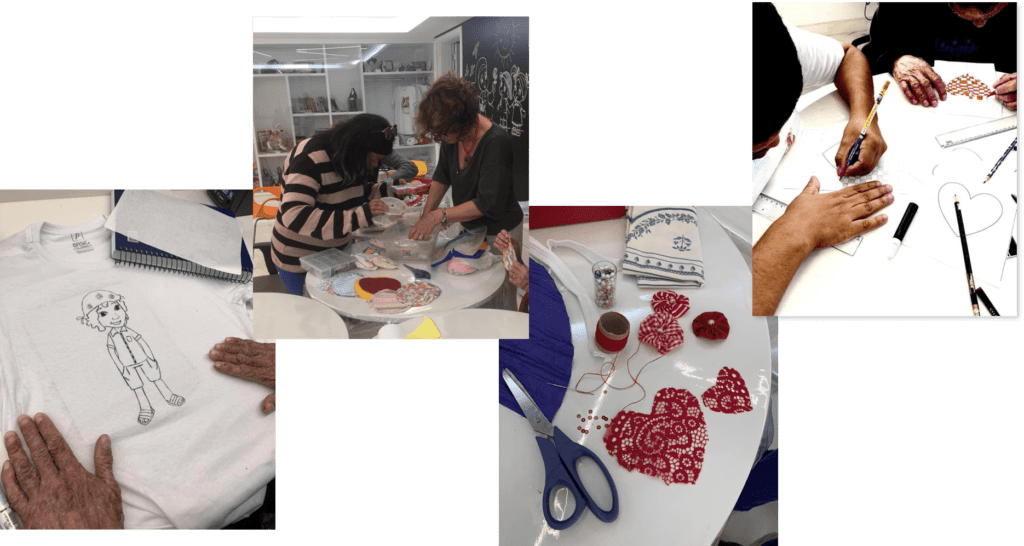 Artistic design workshops
Our artistic design workshops are moments of a lot of interaction, exchange and relaxation, which still stimulates the ability to create. The act of drawing and coloring improves the visual perception of detail and what is beautiful; it expands knowledge about art, raises self-esteem and contributes to improving relationships.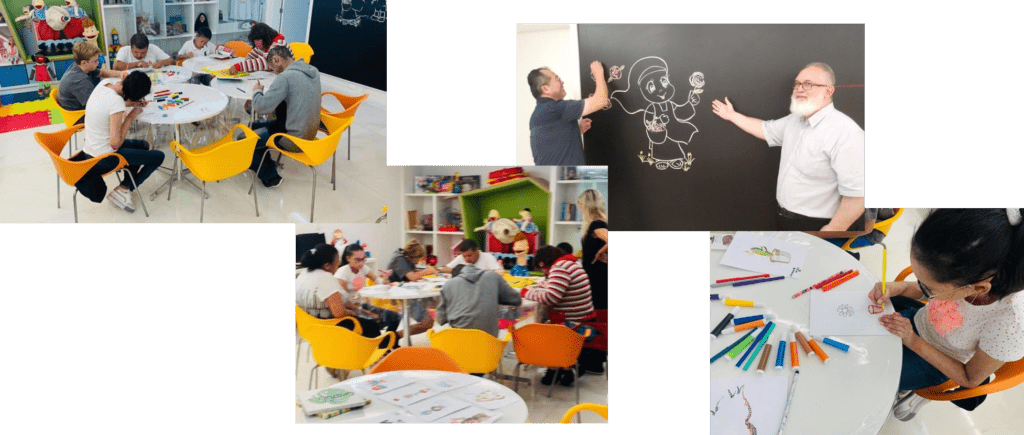 Jewelry workshops
With the certainty that "doing good is good" and, it is necessary; the handwork carried out in the jewelry workshops stimulates precision and improves movement control, concentration, in addition to producing new knowledge, it is therapeutic and very rewarding.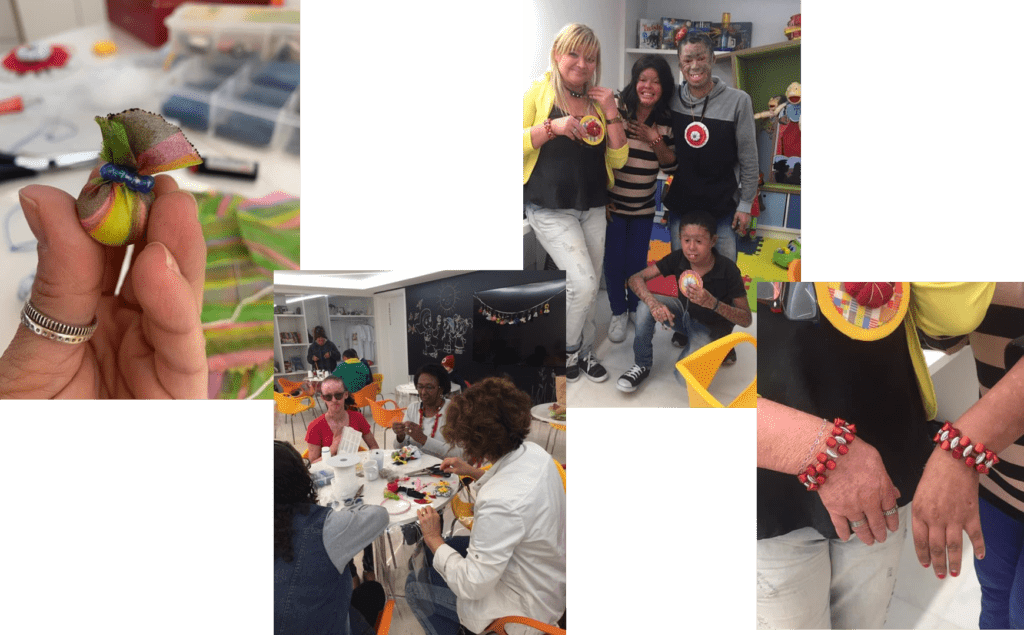 Online English lessons
At this time when social distance is necessary for everyone to be safe, we count on trained professionals and we have switched English classes to the online modality. Thus, we continued this important training.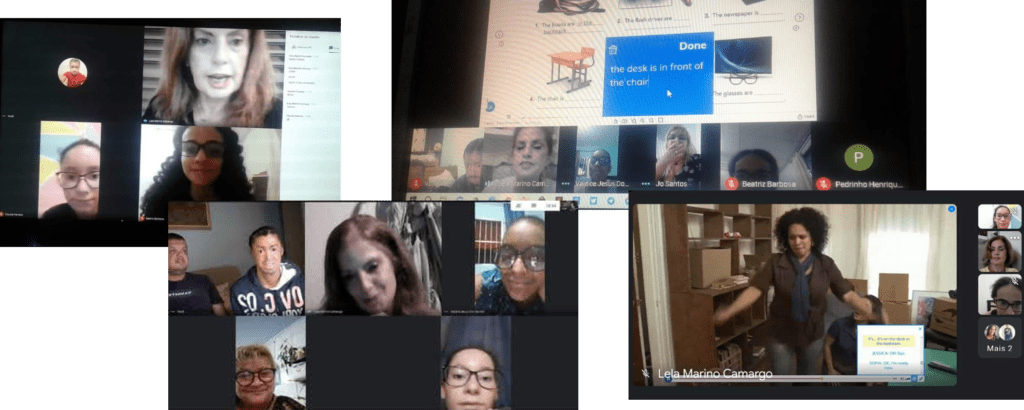 Easter
The volunteers at our Casa seem to have the hands of fairies and enchant us with all the love they carry out their work; they express their art on important commemorative dates, bringing joy and renewal so that hope resurfaces in our hearts.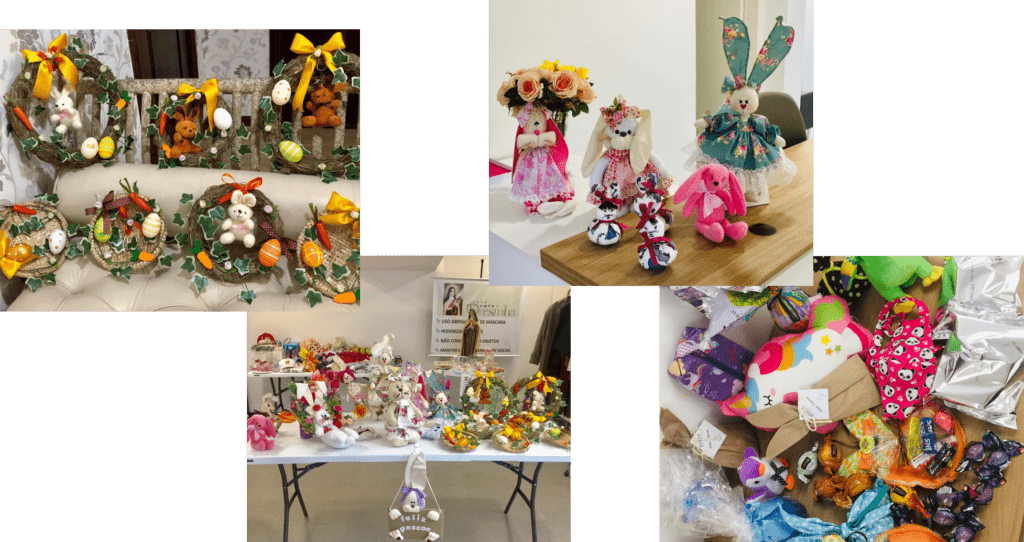 Christmas
Our Christmas Days are full of meaning and very significant in the lives of children, adolescents and their families. It is one of the main celebration dates in which love is even more present in our lives. It is a joy to be able to socialize on such a special date that it is the birth of Jesus Christ. A moment of love and unity that brings great happiness and peace to everyone.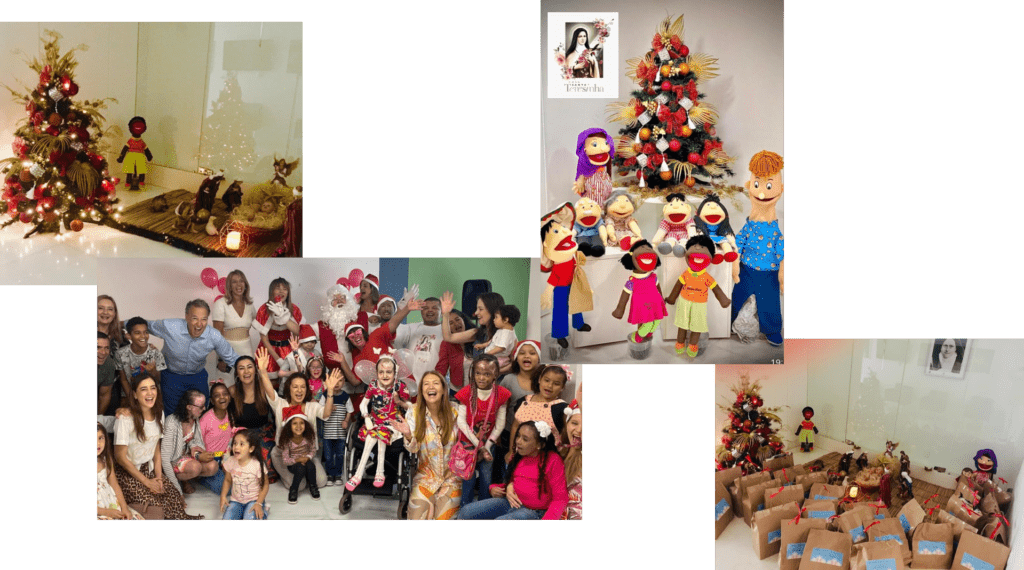 You can also make Christmas happen!
Make a concrete gesture of love and solidarity for the children assisted by Casa Santa Teresinha.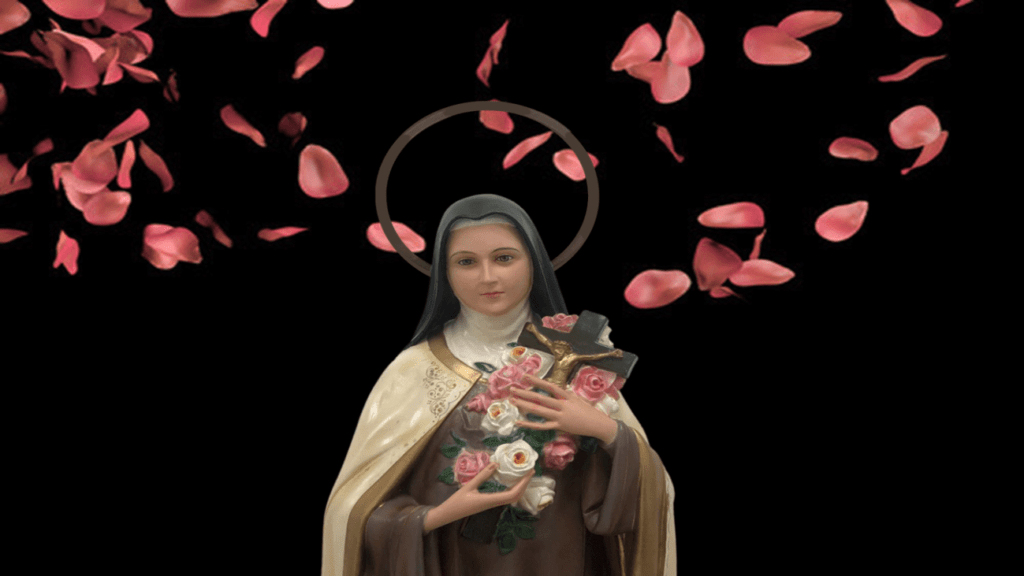 click here to watch the video – The Christmas story – Support: Bevilacqua Choir and Orchestra
Support for families
We also offer families; psychological support, physiotherapy, nutrition, social assistance and lectures; guiding and encouraging healthy coexistence in group and community.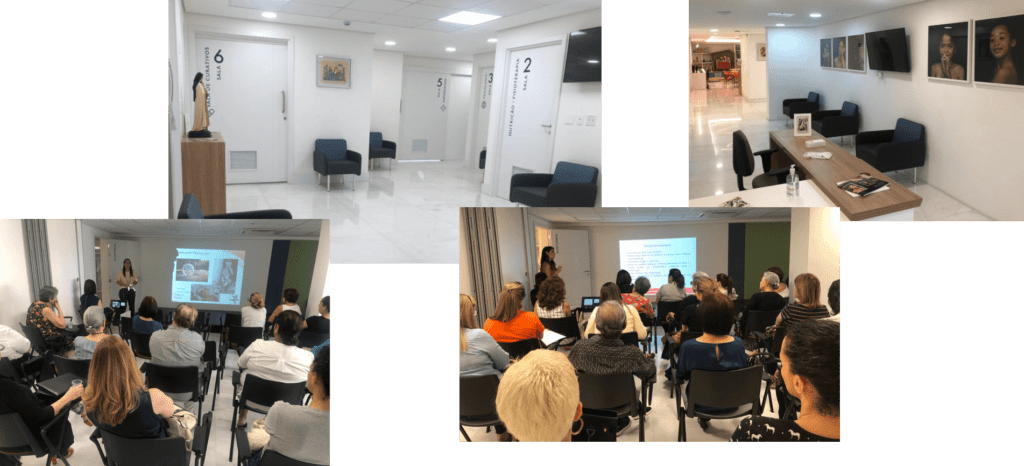 Since the beginning of the pandemic, March 2020, we have been living in a very delicate phase in our lives, but our work has not stopped. We keep on assisting families that need our help. We stepped up support to meet the needs of these families who need it, and rely on the actions of Casa Santa Teresinha.
We deliver to families – Food Help, Milk and Food Supplement, Hygiene Kit, Clothes, Hand Sanitizer, Protection Masks and, we also offer financial support for the purchase of School Books, Transport for medical appointments and procedures and other needs.
Even on important holidays such as Christmas and Easter, we strive to offer them; Special Christmas Basket and Easter Eggs, everything so that children, teenagers and their families feel supported and have moments of fraternization and joy. It is a time when we must come together to bring Love in the form of Supplies.
Come and be part of the team that reaches out to this cause.
We thank you and we count on you!